BV Photography : http://bellasvisions.com
Their focus is on portrait and motorsports photography. The owner, Bella, is a photographer and graphic designer/editor based in the southeastern region. Her work has been featured in multiple magazines and across all social medias. For the last few years she has helmed this amazing company, please follow the links and see examples of her work below.
– People Photography: Instagram | Facebook
– Vehicle Photography: Instagram | Facebook
---
Rigadoon Glass : http://www.rigadoonglass.com/studio/
Rigadoon Glass is helmed by Amy Jean Nichols that has been working in glass and enamels since the late 1970s. She also designs and draws realistic designs that typically include mechanical and fun themes.
Amy rides motorcycles, lives in a 5th generation farmhouse (with farm) and creates glass and enamel masterpieces. She has taken her iron horse across the northern continent and creates art that reflects her journeys! Her website shows off the amazing results.
Examples of Amy Jean's work can be seen at the White House. Hillary Clinton assembled a collection of crafts to be on permanent display in White House in 1994 and was on a national tour for five years before resting back at the White House in Washington D.C.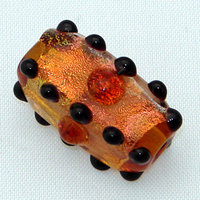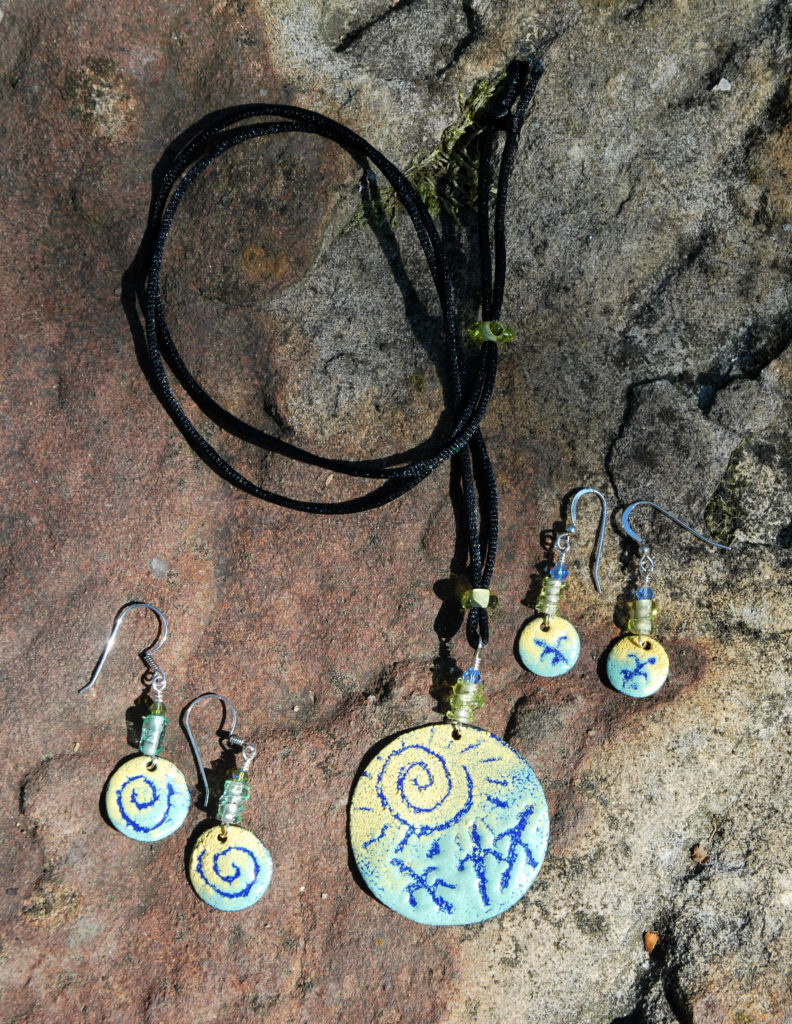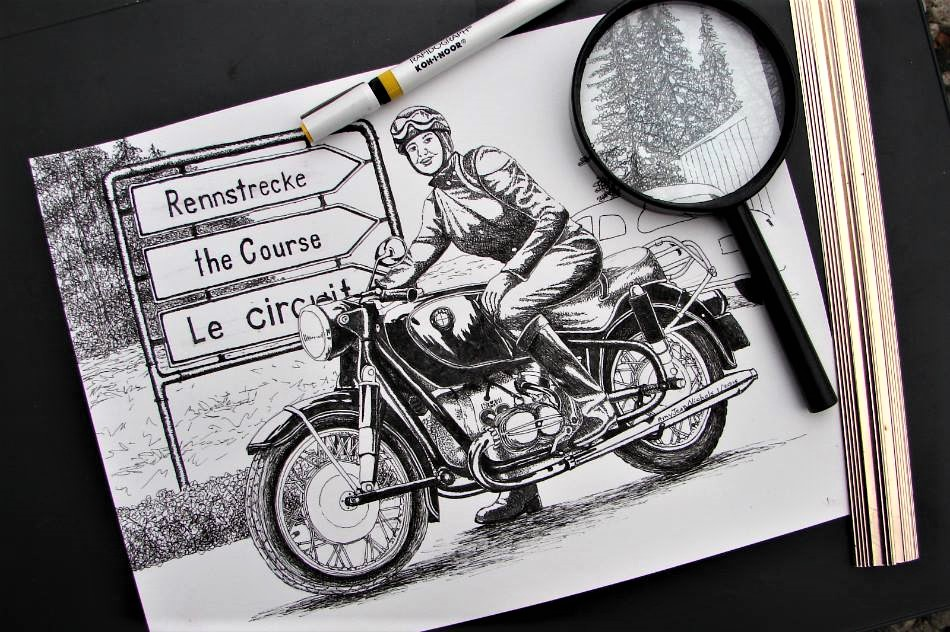 ---